How Does It Work?
Download the App
Easy! Grab the free app!
Go Somewhere and Pray
Go to a park, or a public place in your city to lift it up in prayer. Or..even stay at home.
Tag Your Prayer
When you're done praying, check-in where you are and tell us what you prayed for. We want to see the nation covered in prayers!
Cover Parties, Protesters, and Politicians in Prayer
No matter what political party or ideology you identify with we can all use prayer.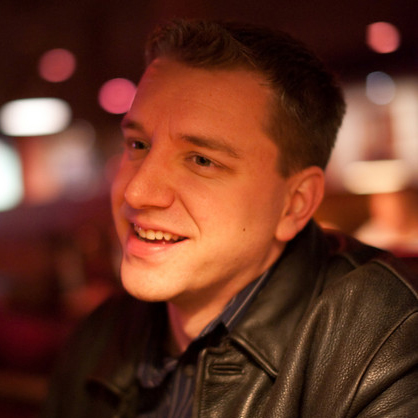 Stephen OLeary
Founder and Lead Developer
Stephen is the Founder and Lead Developer of Trijazel Business Solutions. After seeing the unrest of 2020 including the lockdowns and the hurt and frustrations leading to protests and counter protests, he built Go Pray to encourage people to pray for the neighbors regardless of political leanings.